We all spend a lot of time on Facebook and quite often wonder about its algorithms that control what we see and how much of an effect we can on our audience. Often, page owners wonder how to get trick Facebook's algorithms. Without wasting any more time, we'll teach you how to beat Facebook's algorithms.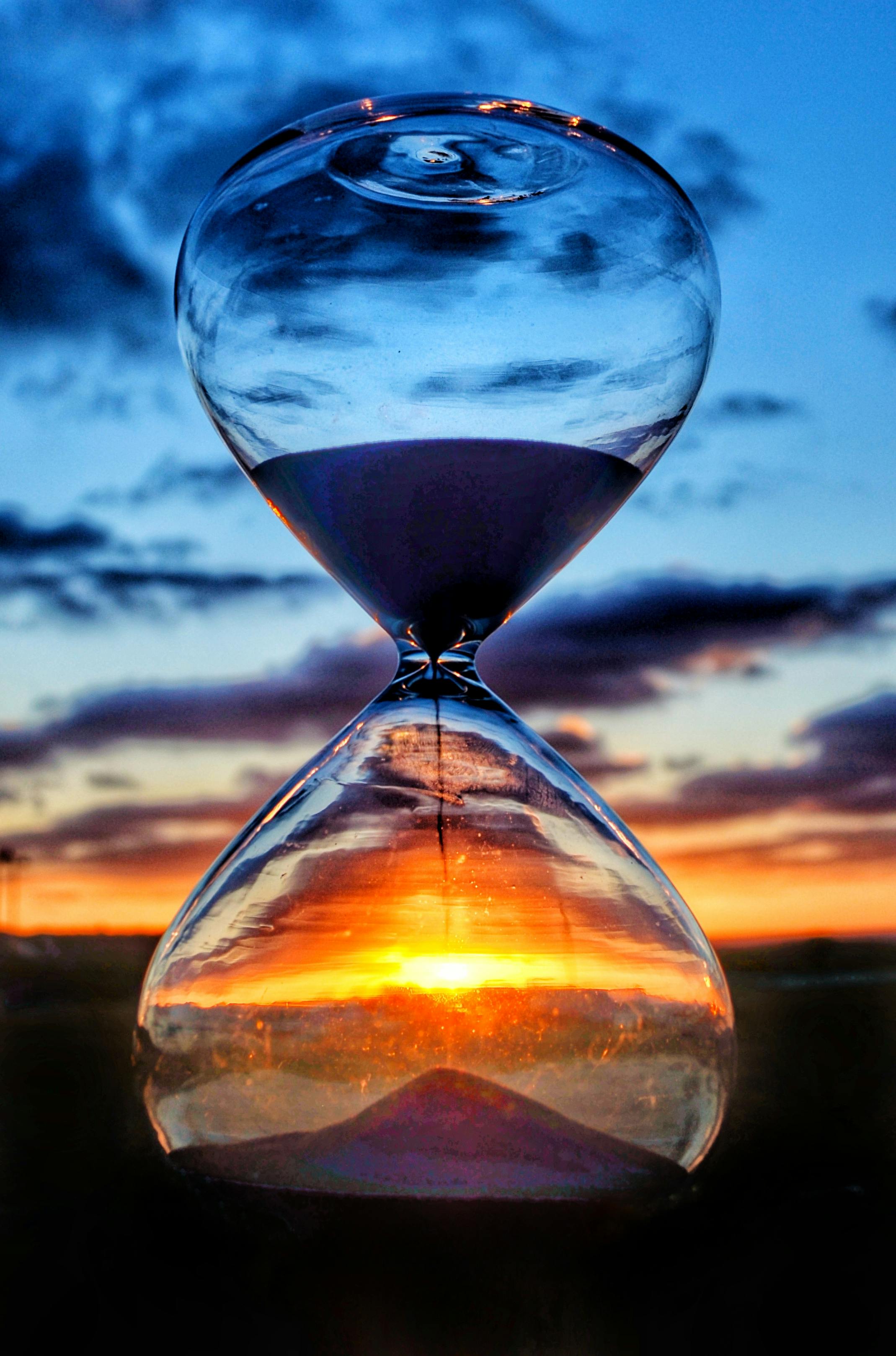 Posting on Facebook has much more to it than just audience data – but it doesn't make it less important. One of the key pieces of data is the time your audiences are most active on Facebook. If you time posting your Facebook content with the time most of your audience is active on Facebook, you increase the probability of more people viewing or liking your content. You can schedule your posts easily to make a better impact on your audience.
Post frequently
Forget about posting once or twice a day. In sync with the last section, post as often as you can get good engagement. A post can fall lower in Facebook feeds 3-4 hours later. So, posting at frequent intervals checking how high/low the current audience's Facebook activity is better than making one or two posts a day
Engage Effective Content
If you are now all set to post on Facebook several times a day, make sure your audience loves your content. Facebook uses anti-spam algorithms to filter outposts that don't get much attention. Make sure you publish quality content on Facebook to engage them and attract more followers.
Reply To All Comments and Messages
Encouraging people to view your Facebook posts, comment on them, and message you to share their thoughts is really useful in driving up interactions on Facebook. You need to form a unique connection with your Facebook audience. If your audience engages with your content well, Facebook's algorithms will automatically show your page to their friends as well. This is a direct source of good followers.
Hashtags! They are a great way to ensure that your Facebook content reaches an audience who is interested in your "type" of content. On Facebook, make sure you use only the relevant hashtags, so their algorithms automatically push your content above other's Facebook content, which has fewer or less relevant hashtags. Also, be sure you use too many hashtags. If you use too many hashtags on your Facebook posts, Facebook's algorithms can sometimes mark your content as spam.
Go Live
Live streaming is the newest form of engagement on Facebook. Facebook's algorithms push Live Stream directly to the top of your audience's feeds. To top it off, they give your audience a notification as well! Try to use this amazing feature on Facebook to gain engagement. Facebook's algorithms will provide 4x more impressions and engagement than aa regular post/video.
Post Engaging Videos
It has been proven time and again that the best way to get good engagement on Facebook is to use short videos instead of photos wherever possible. Facebook's algorithms rank videos higher than photos and count views as engagement. Even if this does not lead to likes/shares, it does lead to the growth of your Facebook page – as Facebook's algorithms will show the same video to the viewer's friends, providing a new audience.
Join Groups & communities
Joining communities on Facebook is a great way to learn about other Facebook pages that share content similar to yours. By doing so you can post your Facebook content there as well and attract newer audiences by using the suggestions Facebook's own algorithms give to them.
Not too complicated right? It's pretty simple to beat Facebook's algorithms once you master these simple tricks. If you enjoyed learning how to beat Facebook's algorithms from this post, be on the lookout for more posts from us.
Thanks for reading our blog!
Now that you have come so far, read a few more lines to know a bit more about us 🙂
Sparsh Garg Pvt Ltd is one of the best digital marketing companies, providing a range of Digital Marketing and Business Consultancy Services. Recently, we at SG Pvt Ltd launched our own Digital Marketing Courses. At our new branch – SG Courses; we will provide live online classes, helping people develop their digital marketing skills using a modern approach towards education. The Sparsh Garg Pvt Limited is hands down the best digital marketing company there is, especially if you want to reach out to the youth today!